OUTDOOR PROJECTS & REPAIRS
We are a full-service remodeling company serving Austin and the surrounding area.
Over 26 years of experience
Projects completed on time and on budget
Your Experience
Enjoy every inch of your property, inside and out.
Enjoy the Open Air
Most people love being outdoors in Austin, but unfortunately, we all have to deal with the Texas heat. Pro-Service can custom build decks, arbors and patio covers to help you reclaim your outdoor space throughout the summer.
Have you ever wanted more light in a room? We can remove old windows and install larger windows or even replace them with sliding glass or French doors, so you can gain access to your backyard or patio.
Owning a home requires regular maintenance to protect it. Pro-Service can help you with the necessary projects you may need such as painting, staining, replacing rotted wood, siding and windows & doors.
Learn more about our siding services at ProServiceSiding.com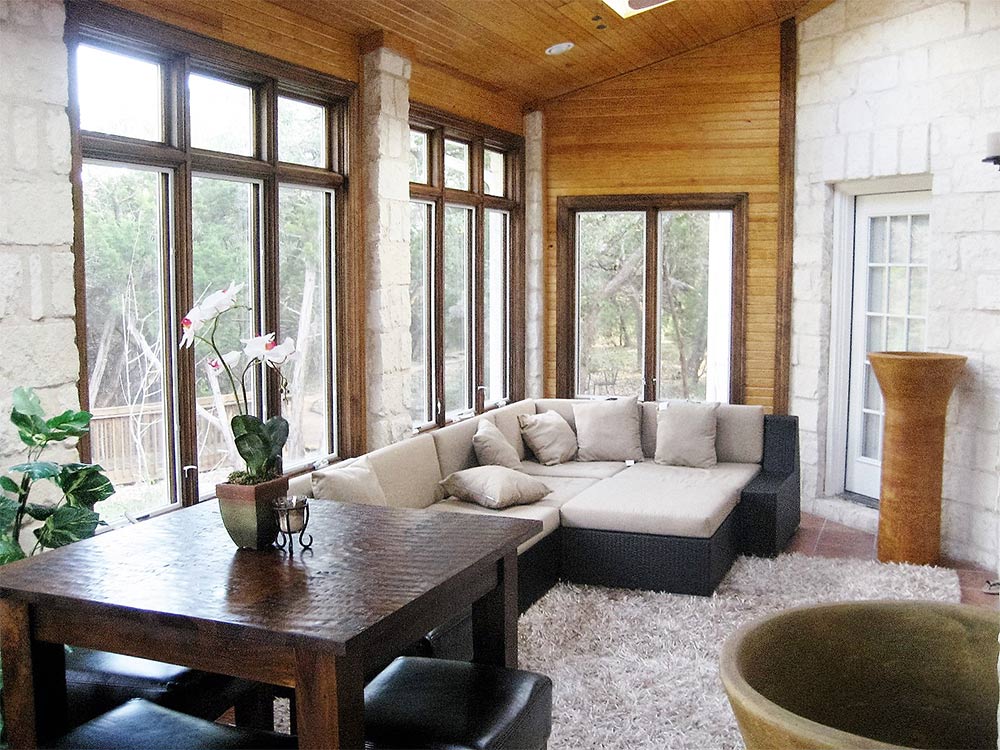 Our Transformative Services
decks
patios
arbors
outdoor kitchens
masonry
outdoor repairs
siding
painting
doors
windows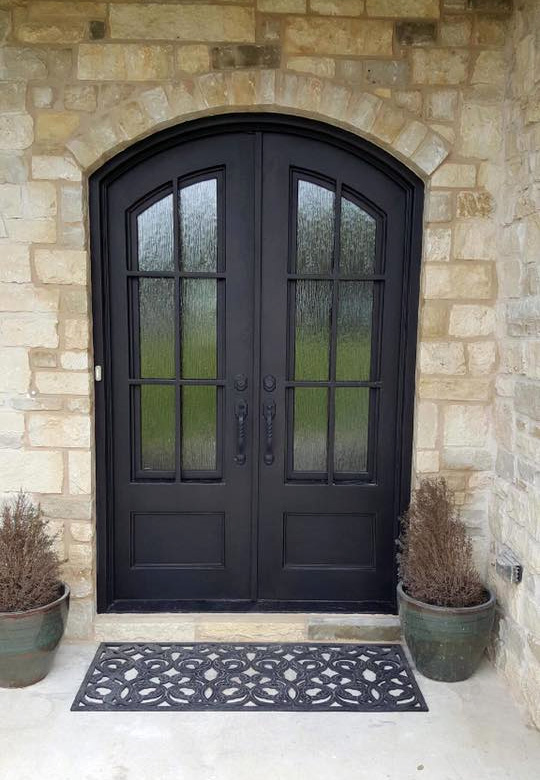 Contact Us
Click here to contact us for a free quote.