INTERIOR PROJECTS & REPAIRS
Interior projects to make your home your oasis, serving Austin and the surrounding area.
Projects completed on-time and on-budget
Daily clean up to keep things tidy
Your Experience
Turn your home into that relaxing environment you dream about.
Painting, floors and more
Interior painting is one of the most economical ways to completely change the look of your home. Sometimes you may need to repair drywall, water damage, remove popcorn or wallpaper before you paint. We provide all of these services as well as assist in color selection.
We are experts in installing floors. In certain areas of your home tile or wood floors are more conducive. We can help you determine what type of floor coverings are appropriate and help you choose the right materials.
Have you ever thought of knocking down a wall to open up a space, or add or expand a closet? We can expand your space or even enclose a room by adding doors.
Small projects with big impact
entryway
painting/drywall
popcorn removal
flooring (tile & wood)
custom carpentry
built-ins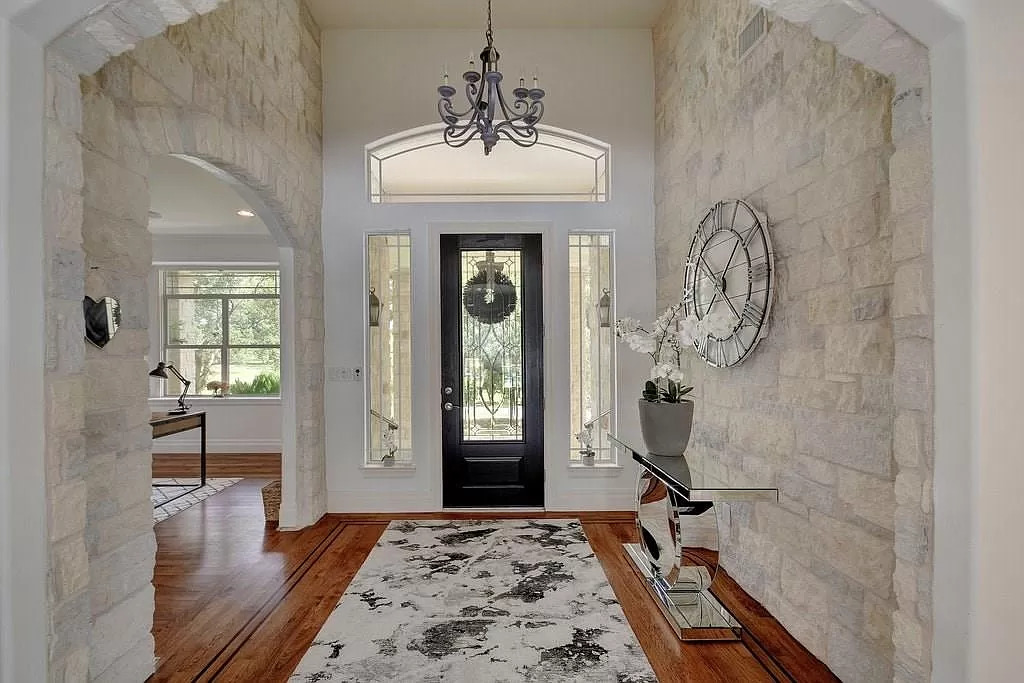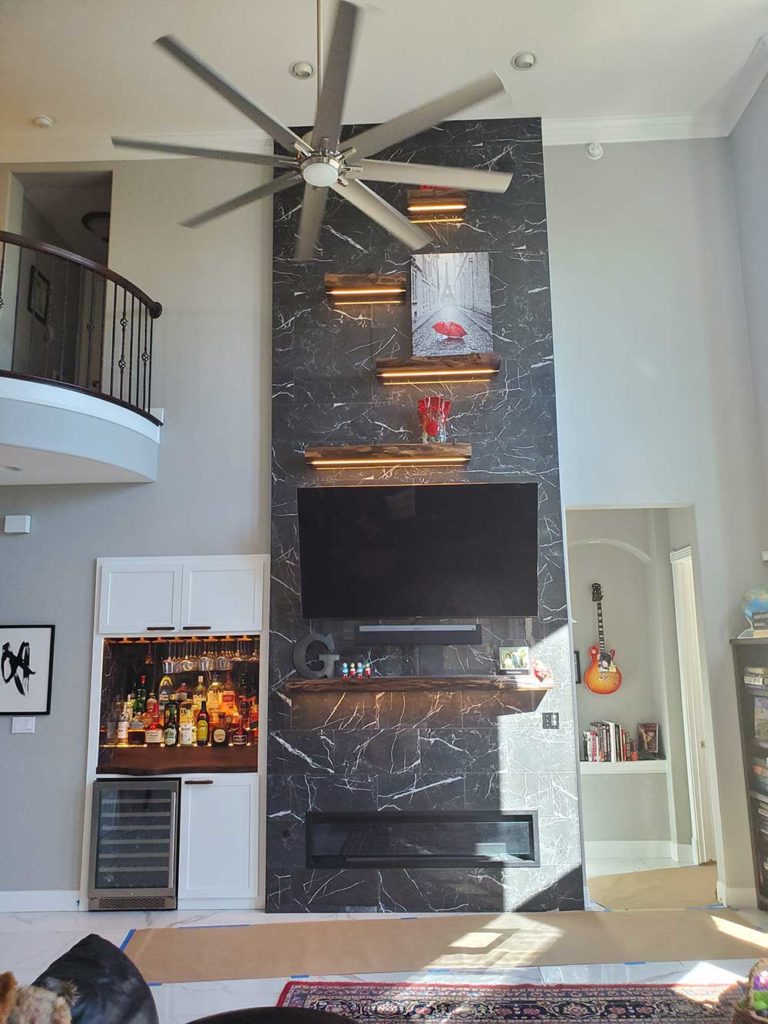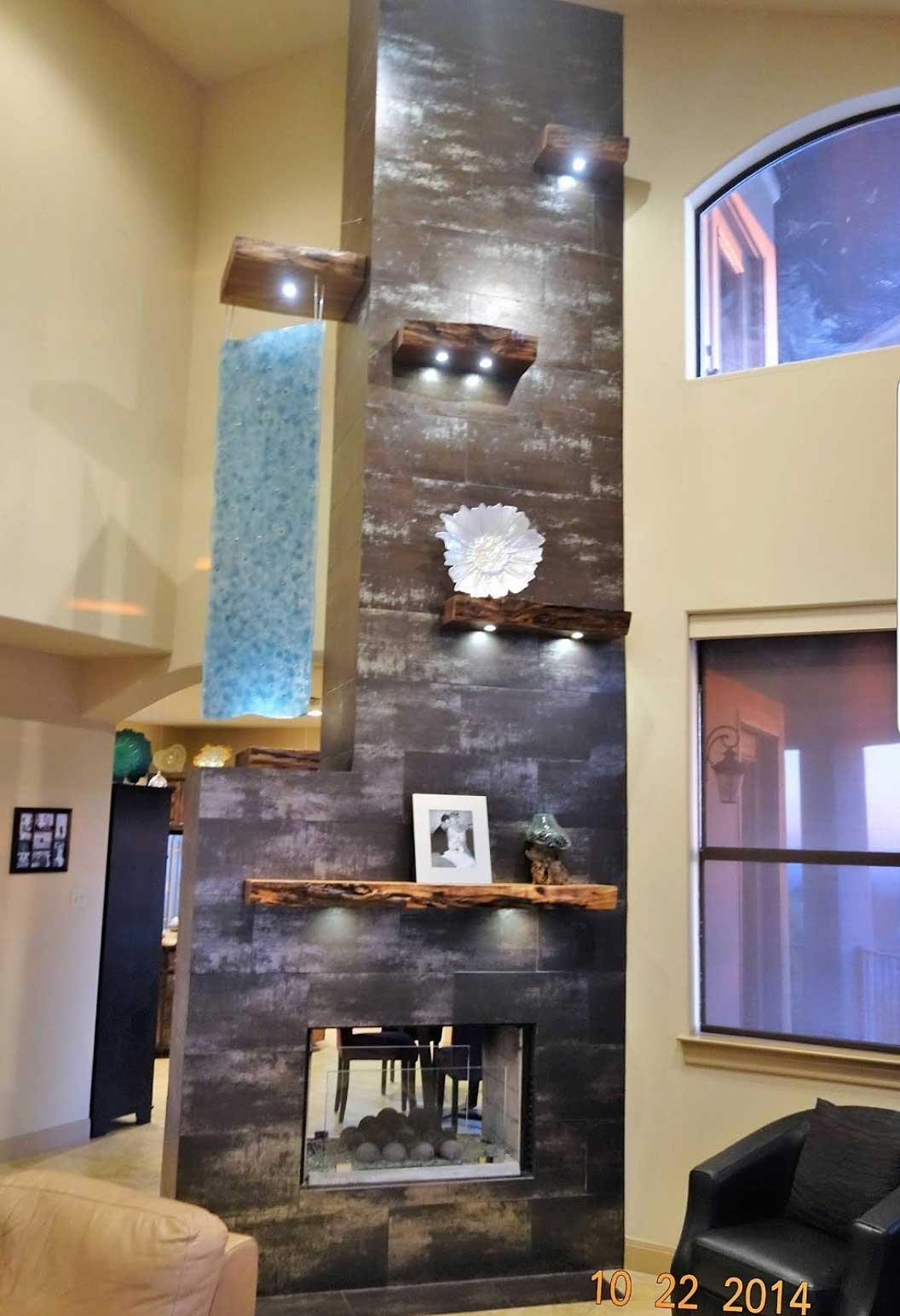 Contact Us
Click here to contact us for a free quote.